BOUTIQUE SERVICE FOR SAN DIEGO'S FINEST RESIDENTS
Buy & Sell with Zachary & Rochelle
BOUTIQUE SERVICE FOR SAN DIEGO'S FINEST RESIDENTS
Buy & Sell With Zachary & Rochelle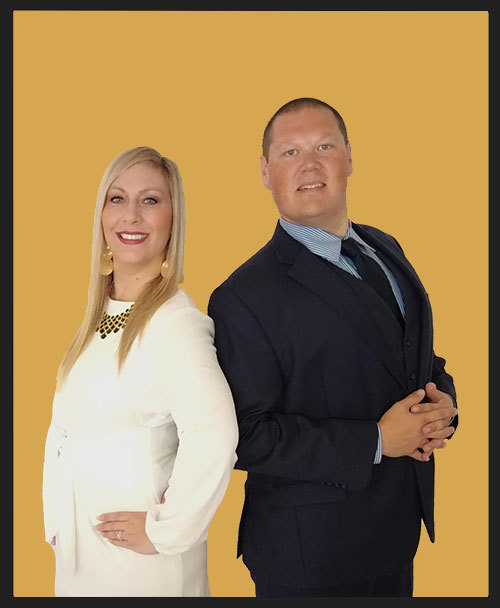 About
The Svelling Group
Our team's mission is to provide "Boutique Service for San Diego's Finest Residents." As skilled problem solvers, we customize our approach to buying and selling real estate based on your specific needs by finding solutions to your obstacles from START to SOLD. We strive to provide top-notch customer service that results in satisfied clients, even as you navigate challenging situations and make significant decisions. At The Svelling Group, we stand by your side as your partners in real estate, guiding and supporting you as we traverse through every step of your buying and selling transactions, together.
Local Listings
With all the beauty that our area has to offer, it really is hard to find the perfect place to call home. Let our area guides simplify that journey by sharing with you the latest listings, market trends, school ratings, and more!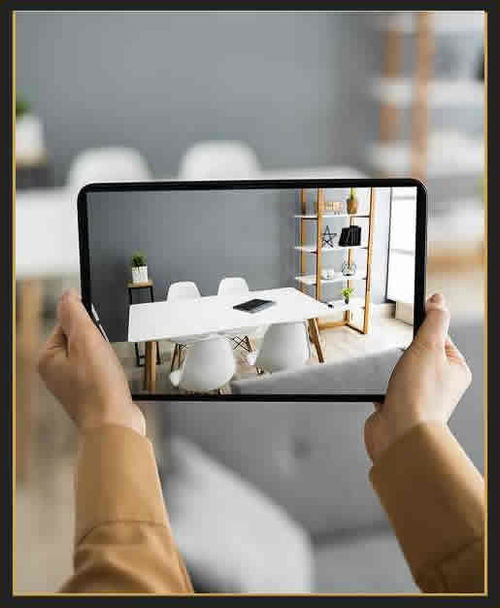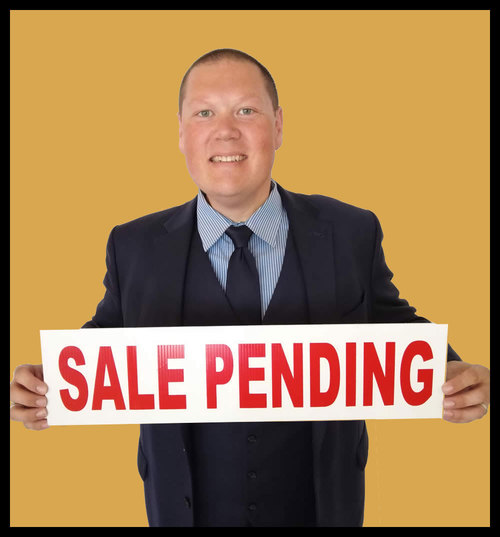 Featured
Featured
Videos
Videos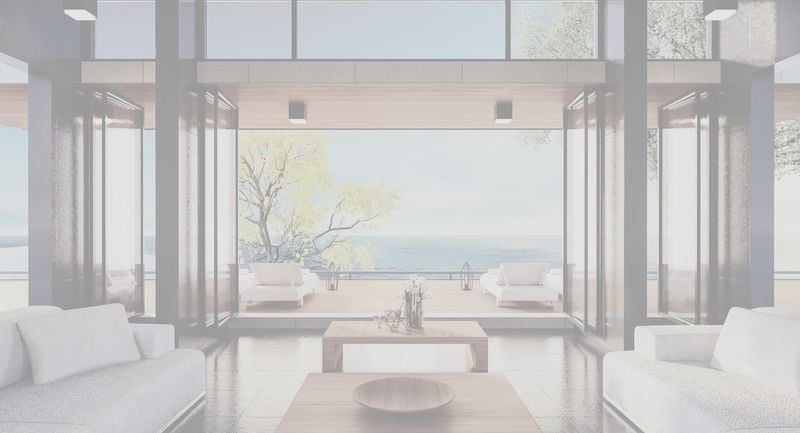 Zachary did an outstanding job helping us sell our home in Jamul. He had a plan to get the best offers/price possible and he did it! Zachary walked us through the paper work and helped us navagitake the ups and downs of the selling process. He was always available for us when we called or texted. He enjoys the selling process and he gets great results. He is totally professional and is just a really nice guy! I highly recommend Zachary to anyone selling their home.
vickilindsey2876
Zachary is an absolute treasure to have as a realtor. He helped me to secure my first home in a really tight market at not only a fair price but made the sellers where tried to pull some shady stuff have a wake up call with the laws. Someone with lesser knowledge may have let me miss out on significant repairs. I have now recommended him to family and friends with no regrets. He's the best!
1qwktrk
Zachary Svelling is the most knowledgeable agent I have ever met. He sent information on line to me faster than I would of thought possible. Most of all he was able to give me guidance and move me through the paper work process and the inspection process. Both of those areas I needed his help with and I will be forever grateful.
johnsavre

Zillow
Get in touch
We are here and ready to answer all your real estate questions!

Zachary Svelling
Rochelle Svelling
Let's get social