Selling Is Easier With Us
Put The Spotlight On Your Home
Selling your home in the San Diego market requires expert skills and proper guidance. We invest in everything from proper marketing to professional photography to ensure that you get top-dollar for your home.
We will help you with: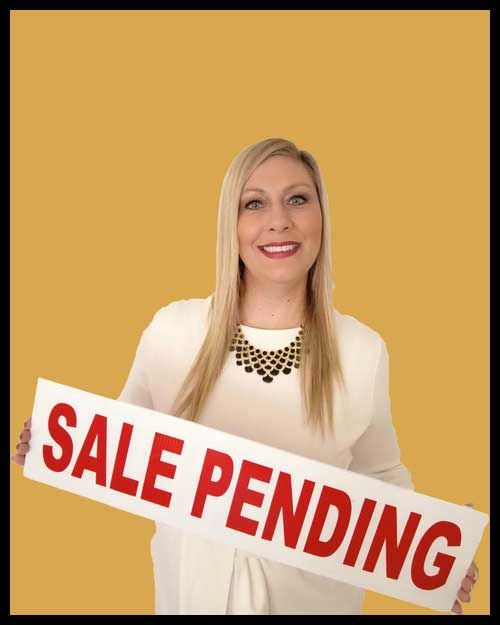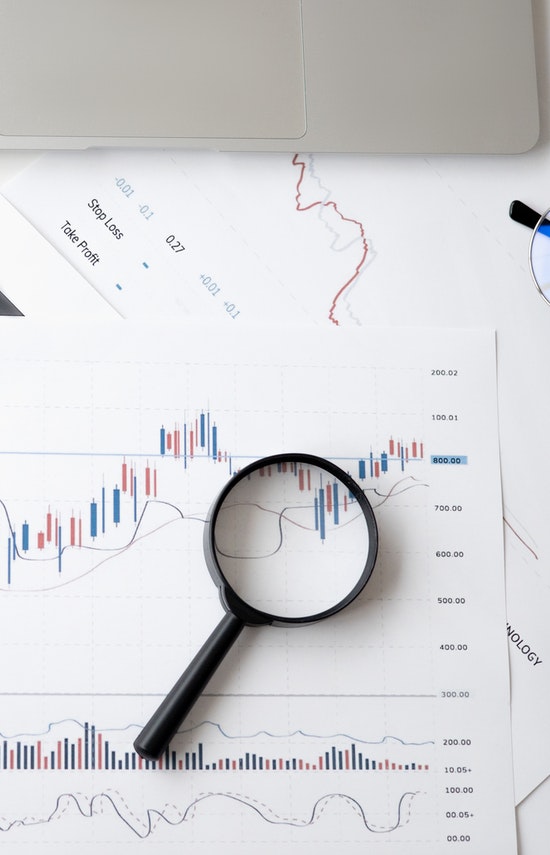 step 1
Market Analysis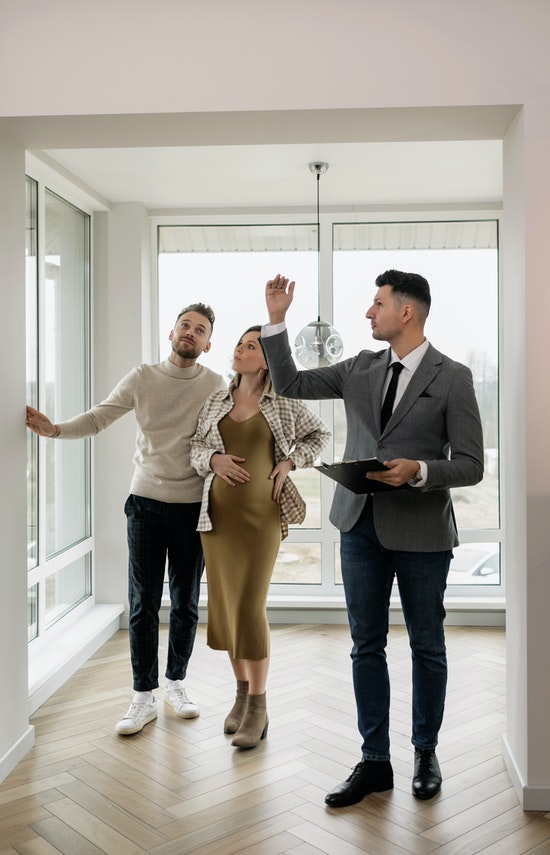 Step 2
Property review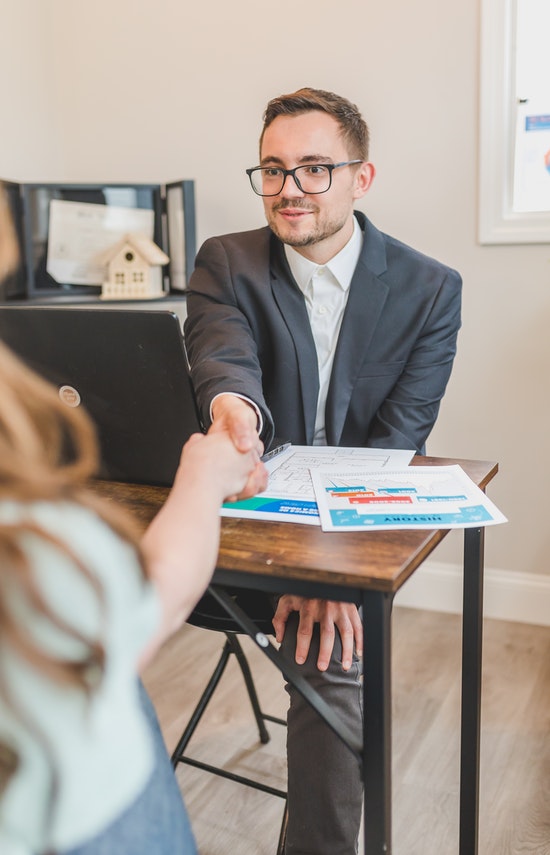 step 3
Assigning Realtor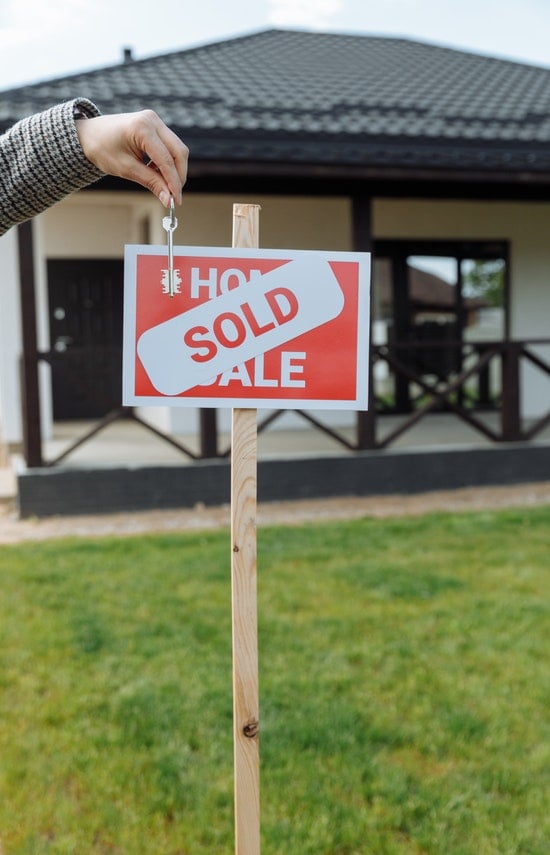 step 4
SELL THE HOME
The Real Estate Market Analysis section discusses the different angles of the real estate market. It examines both the demand and supply side of the market, as well as important factors which affect this industry.
Real estate agents are the ones driving the market. They are the ones making offers, negotiating deals, and getting clients to buy properties. For real estate agents to be successful, they have to have a strong understanding of their role in the industry.
This means not just knowing how to close deals fast, but also how to ensure that they are representing their client's best interests at all times. However, not all real estate agents are honest or qualified for this position. We do.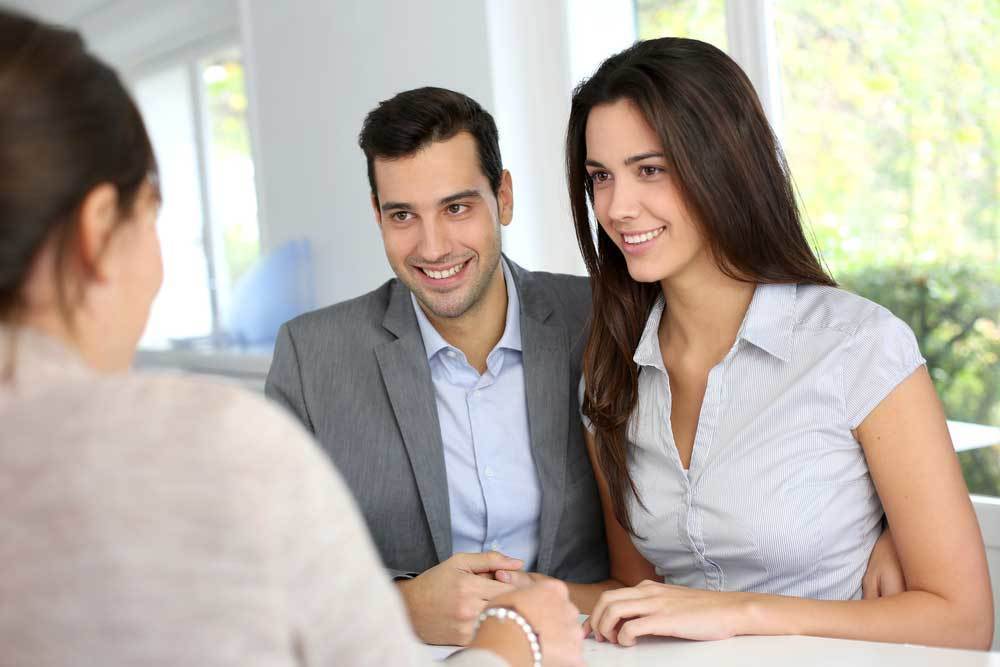 We understand that relocation is a difficult process to experience. The Svelling Group has a successful track record of helping clients navigate their transition. Whether you are seeking Southern hospitality, "Big Sky Country", the Lone Star State, or anything in between, we offer the following for our clients relocating outside of California:
A complete personalized relocation assessment to make your transition to your new home as smooth as possible.
We can connect you with our partner real estate agents across the entire U.S. for easily accessible property searches and in-depth information on the local market in your desired state(s).
We can connect you with our extensive network of our preferred vendors for moving services, logistics, local experts to guide you on your new state requirements, and any other needs that arise during your relocation process.
At The Svelling Group, we are your partners in relocation from START to SOLD.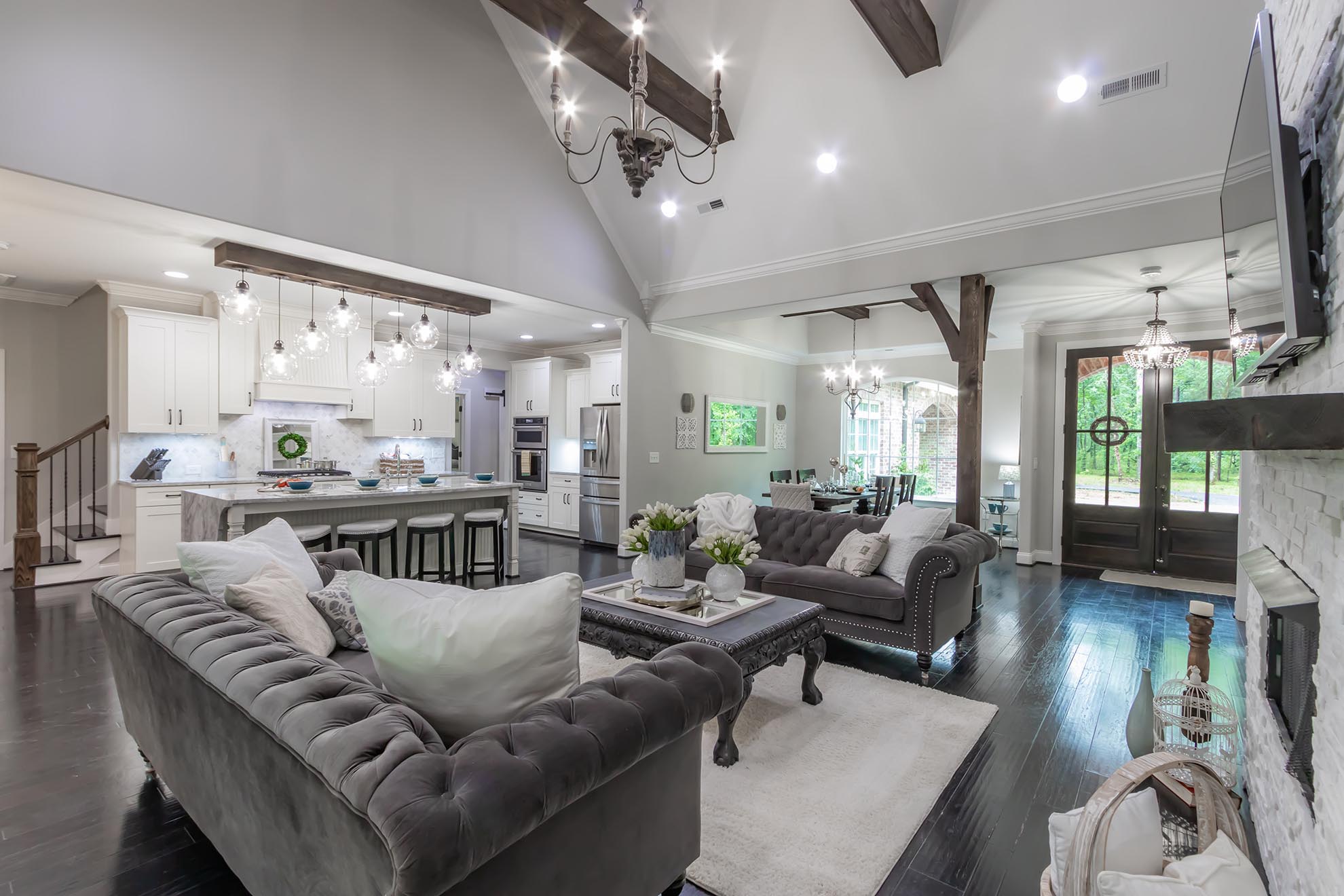 Free Seller's Guide
If you're in the market for a new home, check out these 11 tips on how to find the best possible real estate deals in your area.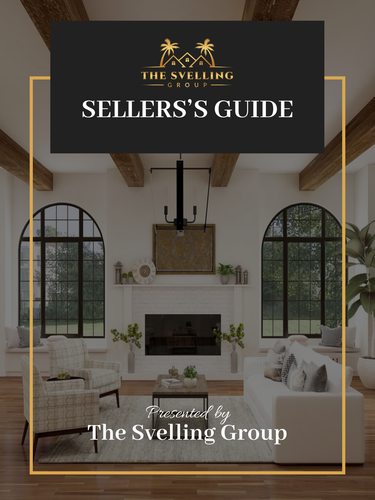 How to upsize into a bigger home
Free Seller's Guide
Comprehensive Real Estate
Seller's Guide