Whether You're Buying Or Selling We've Got You Covered.
Our team's mission is to provide "Boutique Service for San Diego's Finest Residents." As skilled problem solvers, we customize our approach to buying and selling real estate based on your specific needs by finding solutions to your obstacles from START to SOLD. We strive to provide top-notch customer service that results in satisfied clients, even as you navigate challenging situations and make significant decisions. At The Svelling Group, we stand by your side as your partners in real estate, guiding and supporting you as we traverse through every step of your buying and selling transactions, together.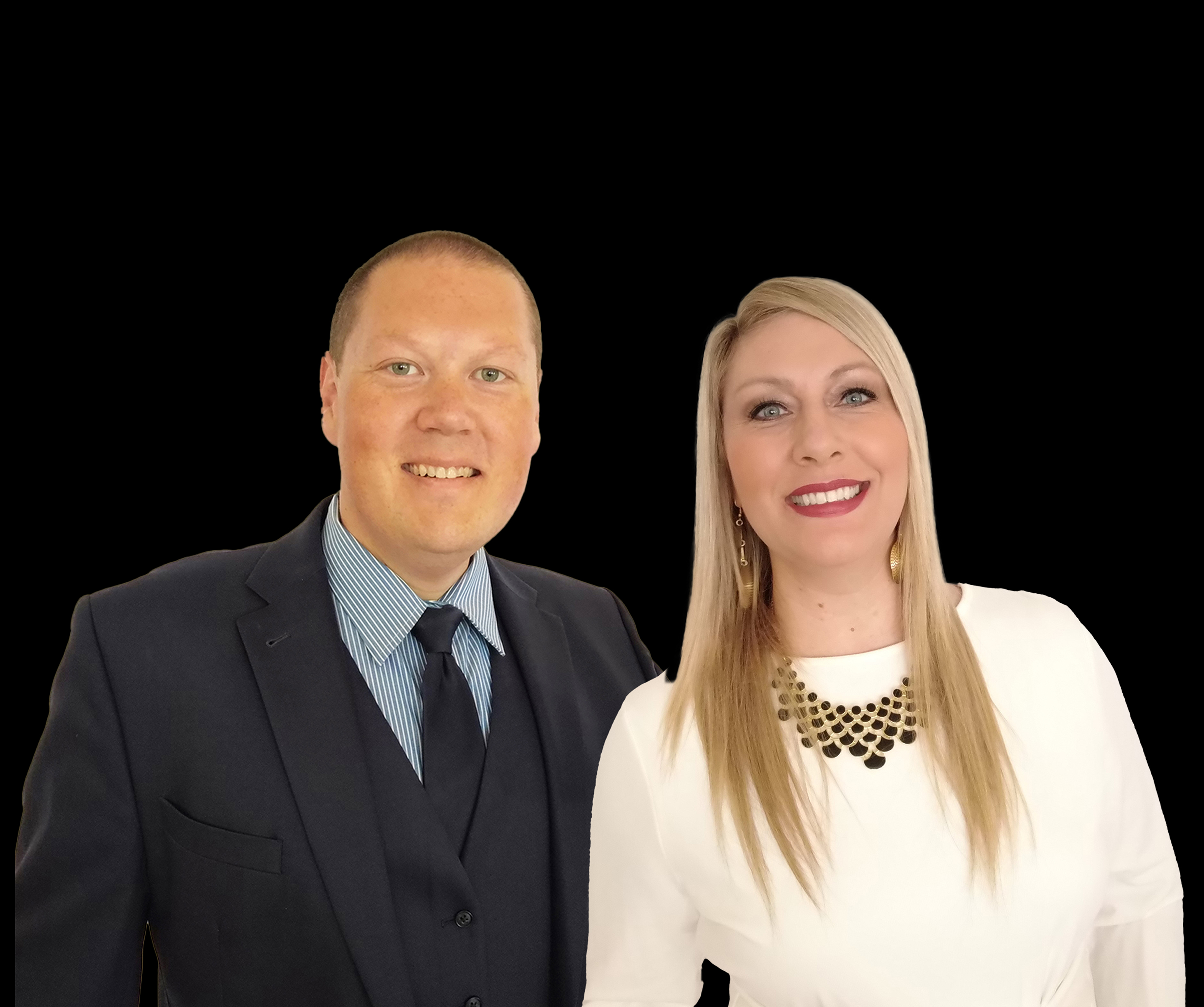 WE ARE YOUR PARTNERS IN REAL ESTATE
In representing you in your selling and buying transactions, we combine the latest real estate marketing technologies such as 3D virtual property guides, smart contracts, industry specific multimedia content, and data driven marketing strategies, as well as leveraging the combined real estate experience of our team members. This allows us to provide you with the ease of mind that your best interests are being looked after, complete transparency of the entire real estate process, as well as confidence that we're here to help you achieve your real estate goals as smoothly as possible.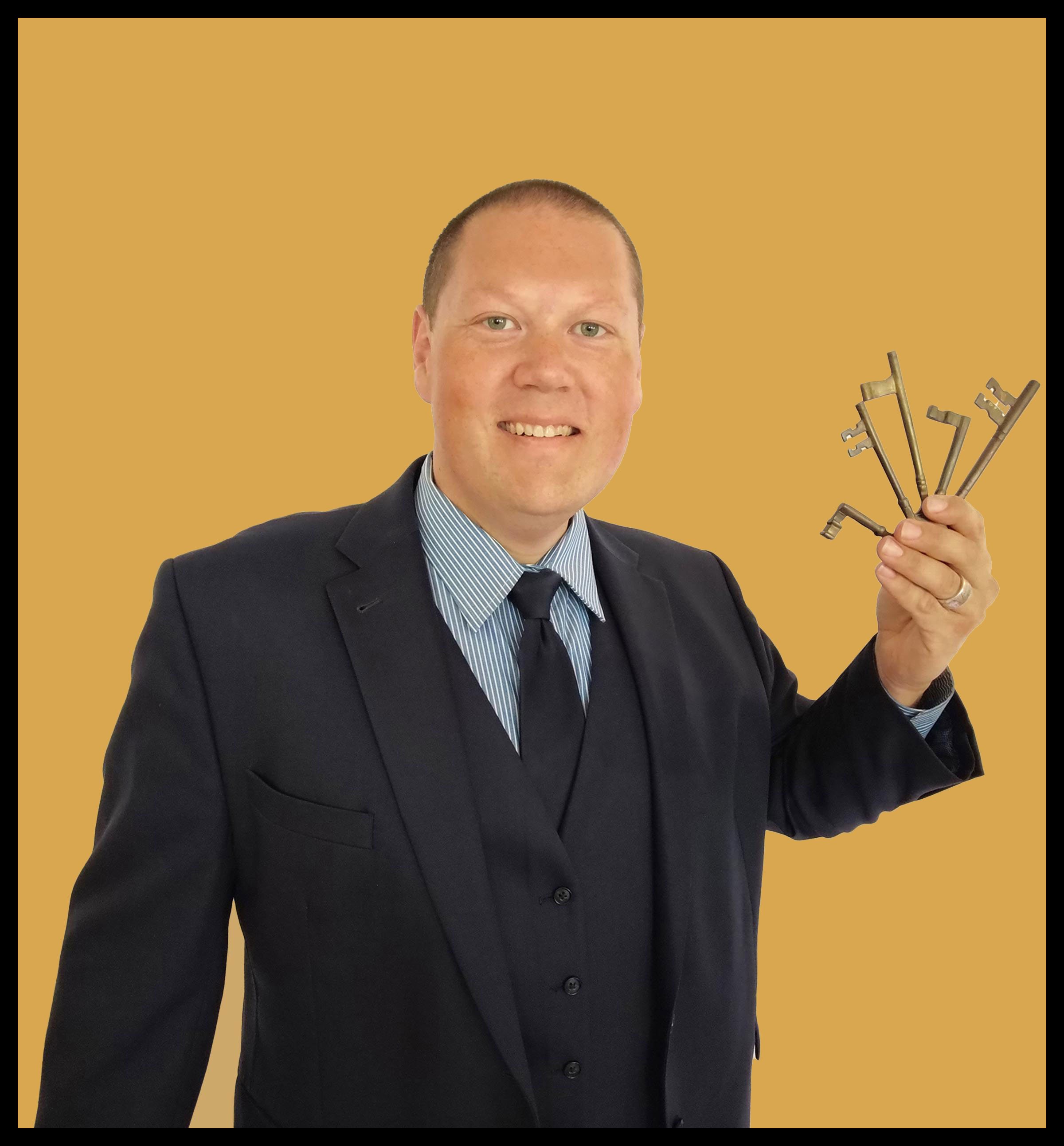 EXPLORE THE SAN DIEGO COUNTY AREA
With all of the beauty that the San Diego County area has to offer, it's hard to find the perfect place to call home. Our area guides simplify that process by giving you unique market, lifestyle, and demographic insights into each area!