Buying Is Easier With Us
Find The Place You Can Call Home
We will help you negotiate and secure the best possible price and terms for you. If you don't find any home in your price range, we at The Svelling Group suggest that it's reasonable to look at homes that are over your maximum price range.
This is to anticipate a potential price drop that could be negotiated. With our extensive experience representing buyers, we've dealt with this kind of situation regularly. It's very important that you're available either by phone or in-person in the event a counteroffer is made on your offer.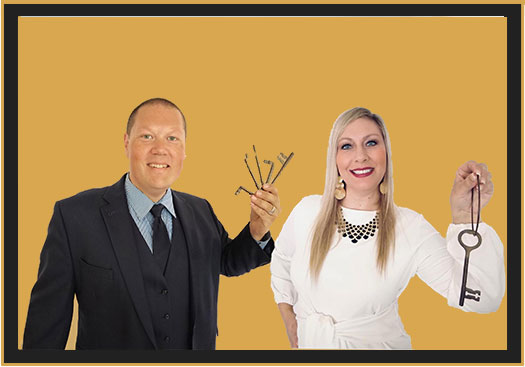 Free Buyer's Guide
If you're in the market for a new home, check out these 11 tips on how to find the best possible real estate deals in your area.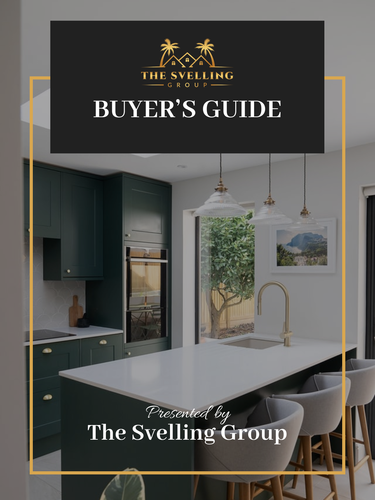 how to buy like a pro
Free Buyer's Guide
Comprehensive Real Estate
Buyer's Guide